Your uniqueness deserves a tailored path to results
Available in person, virtually and by phone
Hello! I'm Angela.
Welcome!
I am Dr. Angela Santavicca, an executive coach delivering services that make it easy to be you.
I coach health care professionals, leaders, and entrepreneurs to integrate their personal and professional lives. I really listen, and I deeply care.  My unique, client-led approach blends skill development, brain-based therapies, and body-mind practices for supportive healing and never-before levels of success.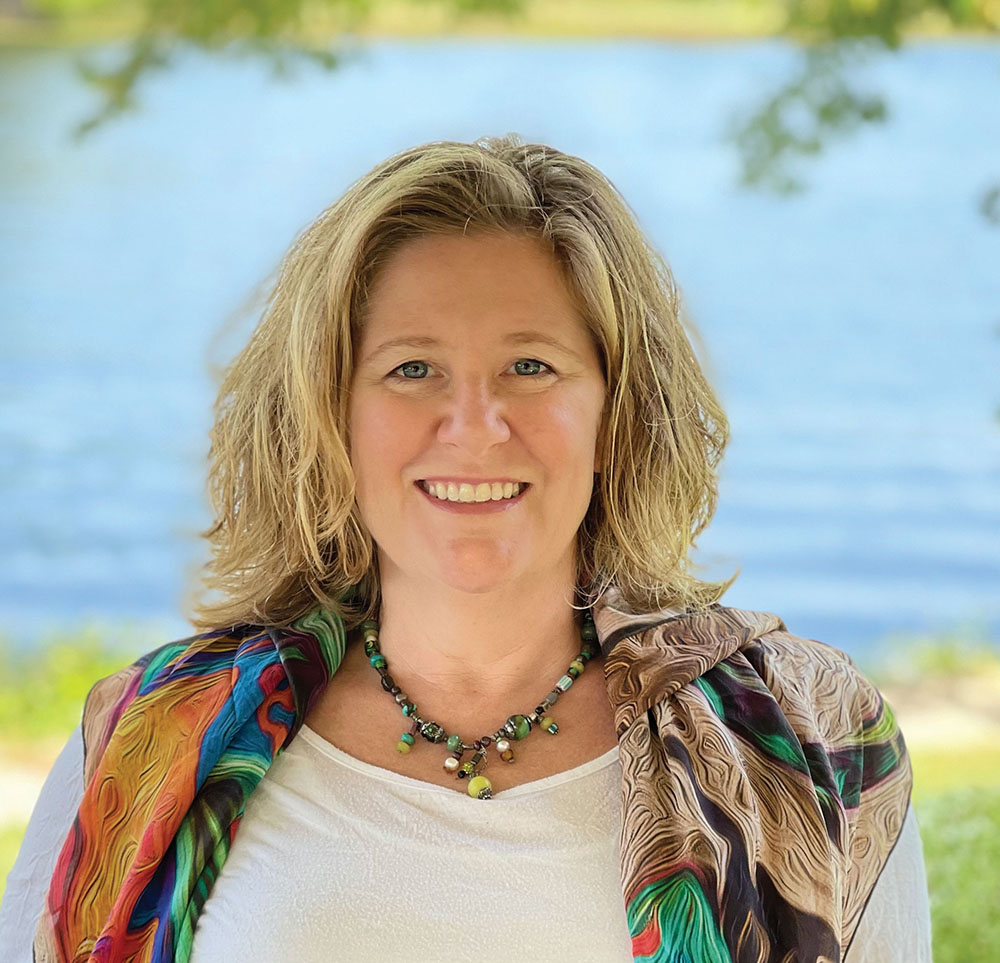 This path forward is holistic, nurturing, and precise. It is aimed at producing the sustained outcome you want.  You will experience  less struggle and conflict by becoming focused and energized.  
As you become more adept, you naturally align with who you are and experience authentic results. Most important, you'll have the energy to create and enjoy the life you want.
I understand you need energy and health to make the difference you're here to make. My coaching services are centered in ontology– the essence of being.  No one wants to be exhausted, have health problems, or feel defeated. Are you ready to move from your current circumstance to being more confident, relaxed, and effective? Through coaching you can make your aspirations a reality, easily and naturally. This is essential to success that feels great! 
I am a Coach with the Academy for Coaching Excellence,  am a certified Brainspotting practitioner, Holden QiGong instructor, and Firefly Light Therapist. I am also a Licensed Holistic Dentist (NH/VT). I offer transformational coaching sessions in person and via zoom. 
Integrative services allow you to choose where to begin
Harness your Energy, Create your Success Path, Control your Future
Would it be ok if life got easier?
Simple steps result in lasting change
How I've helped others
Testimonials
Thank you for offering this course. I would, indeed, recommend this workshop—not only is the material helpful, but your presentation style is very warm and inviting. I don't have any suggestions for improvement.
Dr. Santavicca is open, warm and welcoming. She helped me correct the past and get healthy for the future.
Angela has always been an extremely friendly, helpful caring person. She's very thorough, more so than I ever could have imagined.
What I really like best is the whole approach. It's not one part or another but that everything is brought together.
I feel better and I'm happier; it seems like a miracle!
Coaching Packages
Available in person, virtually and by phone
GET GOING
(3-4 months)
Achieve initial results
Complete a small project
Create a launchpad
ENGAGE
(6-8 months)
Make meaningful change
Complete a larger project
Next level breakthrough
GET RESULTS
(9-12 months)
Brave transformation
Complete a major project
Live your dream with ease
Direct your energy, make your aspirations a reality
Ready now?
What you do every day matters, do what you love every day